Acknowledgments
This report was produced by Friends of the Global Fight, Malaria No More and the UN Foundation. We would like to thank the many researchers and organizations who contributed their knowledge and expertise to our case studies.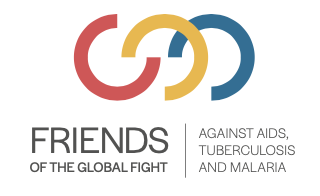 Since 2004, Friends of the Global Fight Against AIDS, Tuberculosis and Malaria has been a leading advocate and source of information on the Global Fund, a public-private partnership that is the largest funder of global health services in the world. Friends also works with partners to advance the Global Fund's mission of ending the three epidemics.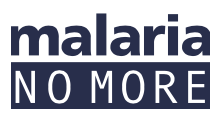 Malaria No More envisions a world where no one dies from a mosquito bite. More than a decade into our mission, our work has contributed to historic progress toward this goal. Now, we're mobilizing the political commitment, funding, and innovation required to achieve what would be one of the greatest humanitarian accomplishments – ending malaria within our generation.

The UN Foundation is an independent charitable organization created to be a strategic partner for the United Nations to address humanity's greatest challenges, build initiatives across sectors to solve problems at scale, and drive global progress.